Informics Digital offers custom development services for entrepreneurs looking to elevate their digital presence.
At Informics Digital, we specialize in custom software and web development. Our team of experienced developers has the skills and resources to create powerful digital solutions tailored to your exact specifications. Whether it's a simple website or an advanced enterprise application, our professional staff will work with you every step of the way to ensure that your project exceeds your expectations.
Your business's website is a modern-day business card. It should make a good first impression, showcase your services and products, and provide potential customers with the information they need to make an informed decision. With our cutting-edge web custom developed applications, we can help you create a stunning website that will elevate your digital presence.
In addition to mobile website development and optimization, we also offer custom mobile application design services. Our experienced developers will work with you to create an app that meets your exact specifications. Whether it's a game, productivity app, or something else entirely, we have the expertise and resources necessary to bring your vision to life.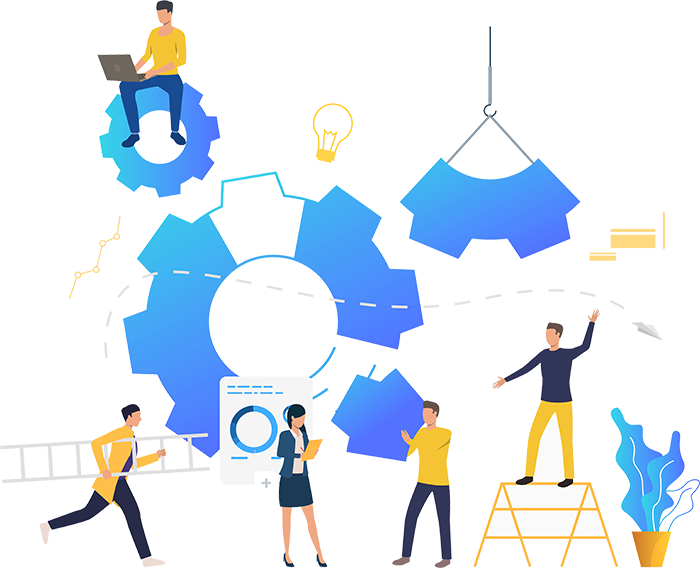 Expert Code You Can Rely On
Excellent coding is one of the most critical elements of any successful software or web development project. We guarantee that our code is robust, secure, and reliable so that you can rest assured that your project will perform as expected.
We have world-class, flexible support via live chat, email and phone. I guarantee that you'll be able to have any issue resolved within 24 hours.